Introduction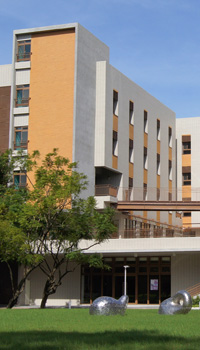 Founded in 1979 and located on beautiful campus of the National Central University, the College of Liberal Arts is one of the most pretigeous college of the humanities in Taiwan.  It currently has comprehensive programs in ten academic divisions :
There are also four college level research centers: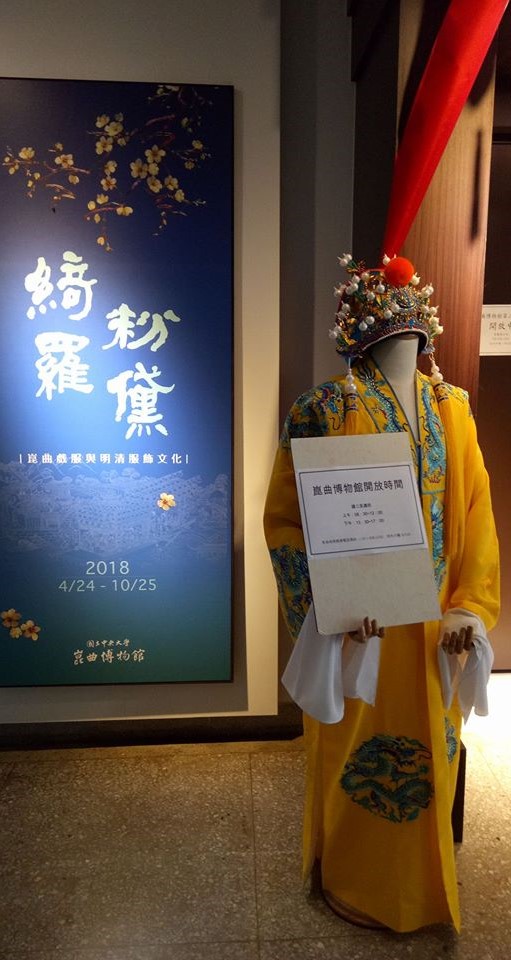 The college works closely with the Humanities Center at National Centural University and the Arts Center in the operation of Ku Opera Museum, Black Box Theater, and 107 Movie Arthouse.  Teachers and students enjoy regular exhibitions, theatrical performances and film screenings in these venues. 
With more than 80 full-time faculty members and 1000 plus students, the College provides its teachers and students an exciting and lieberal  academic environment to excel.  At present, the College is proudly engaged in cooperation with schools, such as University of Melbourn, Australia; University of Rochester, USA; University of Paris, France; Cheju University, Korea; University of Tokyo, Japan; Nanking University and Shiamen University at Mainland China...etc, a great number of programs are actively proceeded for the years to come.